LONG SANDY BEACHES
The beaches of Bray-Dunes and Malo les Bains are both equivalent and different! The beach of Malo-les-Bains was made famous by the historic episode of Operation Dynamo in 1940. The beach of Bray-Dunes is longer: it stretches over 10 kilometres, giving holidaymakers and sportsmen the possibility to live together and take full advantage of this space.
Finally, you should know that the communes of Bray Dunes as well as Malo les Bains tolerate dogs on the beach if they are kept on a lead.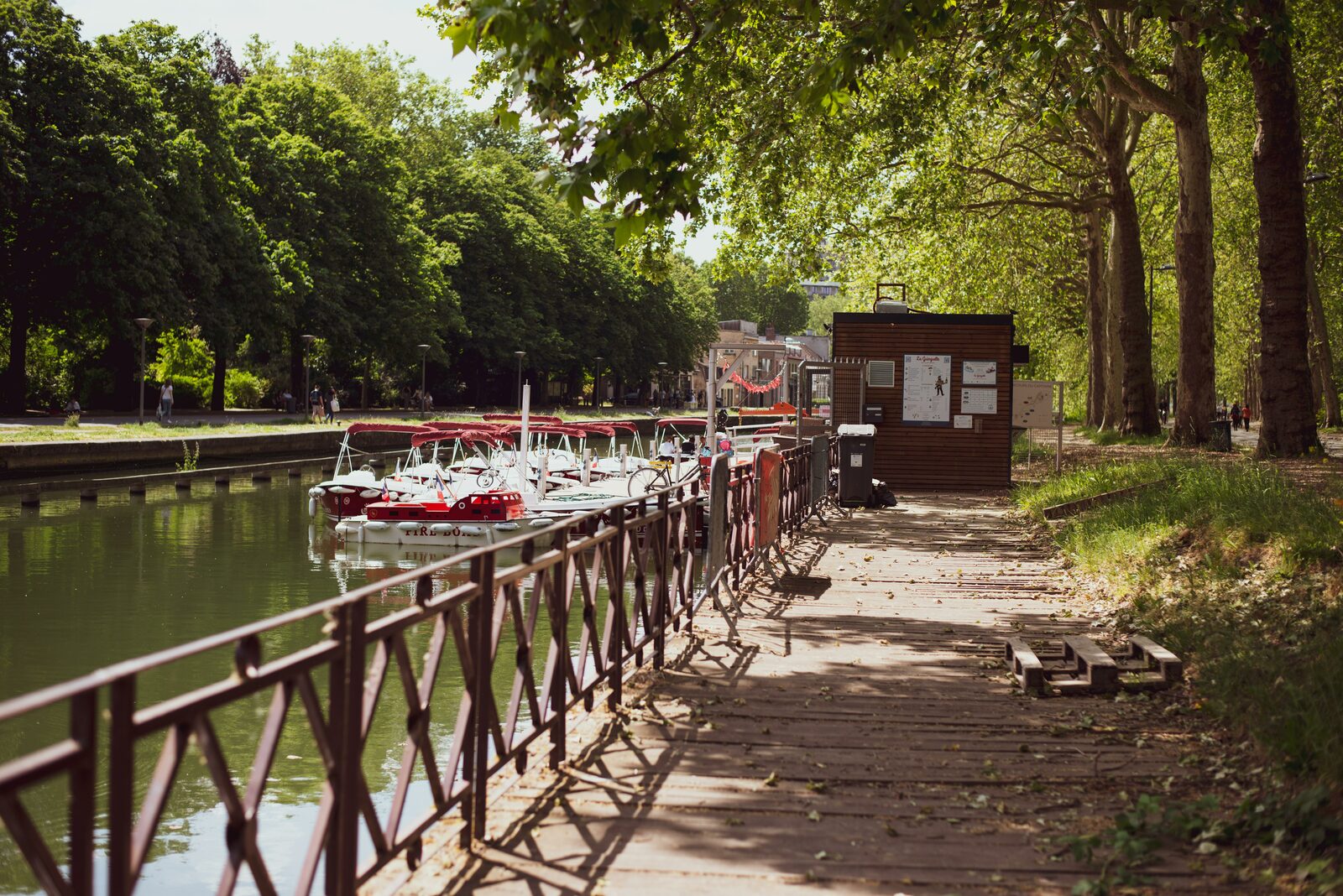 ACTIVITIES FOR EVERYONE
Both Bray-Dunes and Malo les Bains are seaside resorts with a family atmosphere. There is therefore no shortage of activities and things to do and they are particularly lively during the summer months. With its long sandy beach, Bray-Dunes is ideal if you want to have space for various activities such as sand yachting or kite surfing. There are also many activities for young and old alike, such as children's playgrounds and bicycle hire. In Malo-les-Bains, the activities are also family-oriented and you can rent a rosalia or even go for a long-distance walk! 
If you are more interested in hiking or walking in the dunes, choose Bray-Dunes. You can enjoy the Marchand Dune or the Perroquet Dune: the best way to discover the local flora and fauna.
In terms of infrastructure, you can enjoy the nearby restaurants and shops in both Malo les Bains and Bray-Dunes. However, the whole Evancy team agrees that the Bray-Dunes promenade is surely one of the most pleasant on the coast!