The Mediterranean makes us all dream. Gentle, sometimes a bit stormy, we could look at its horizon and its azure blue tirelessly. So often, during a holiday on the Côte d'Azur, we imagine ourselves on one of those boats that we see sailing slowly. Often, with family or friends, we decide to go for an organised boat trip. These sea outings are sometimes a bit frustrating: you pay a certain cost per person without having any freedom. What if this year you said no to pre-scheduled boat trips? Stop mini-cruises with dozens of other people? We give you all the good tips and solutions so that this year you can be the only one on board (or almost!).
OPT FOR A BOAT RENTAL FOR YOUR NEXT HOLIDAY! 
Going to sea is great! But organising your own sea trip is even better. Renting your own boat, with or without a skipper, will give you much more freedom than an organised trip. You will be the only one to decide what will happen during your trip: do you want to go to a particular cove? Do you want to take a swim break? Find a quiet place to have a drink on board with your friends? All this will be possible if you decide to rent a boat during your next stay in the Mediterranean.
RENT A BOAT, AN EASY WAY TO DISCOVER THE SURROUNDINGS
The SamBoat website allows you to rent a boat with complete peace of mind. With just a few clicks, you can book your boat rental. You can decide for yourself where you want to sail to and how long you want to rent a boat. It can be half a day, a day or even a week!
Be careful not to neglect your departure port! To go sailing in the Mediterranean, we recommend that you find a boat to rent in Cannes. Cannes is not only a festival town, it is also the ideal starting point to explore the wonders of the French Riviera. If you decide to hire a boat for a single day, you will be spoilt for choice as the Cannes area is so beautiful. You will have the chance to discover the Lérins archipelago (mainly composed of the Honorat island and the Sainte Marguerite island), to sail in the gulf of La Napoule or to reach the Cap d'Antibes. It is also important to know that the port of Cannes is ideal for yachtsmen, whether amateurs or not, because it is easy to access and remains on a human scale.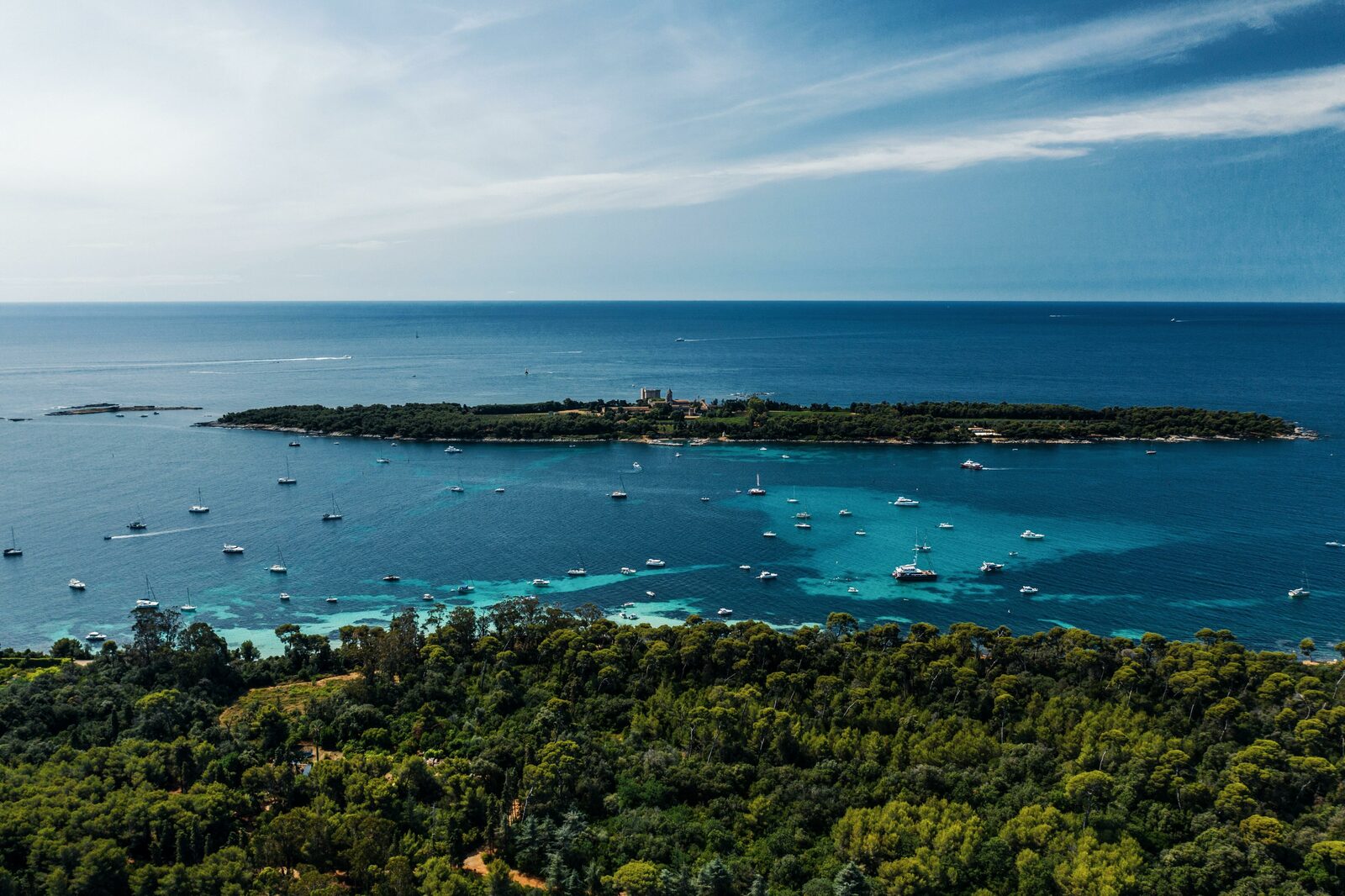 SAMBOAT MAKES THE ACTIVITY ACCESSIBLE TO ALL
People often wonder whether renting a boat in the Mediterranean might be too expensive. However, it is an activity that is accessible to all. If there are several of you enjoying this activity you can even split the total price, making boat hire even more affordable. In order to fully enjoy your boat trip, we recommend you to be sure in advance of the service that is offered: is there a skipper? does the boat require a specific licence? is the fuel included in the price? Check in advance before confirming your boat hire, all the necessary information is listed on the site! Everything is done so that you can fully enjoy this experience, without any unpleasant surprises. 
HOW DO I CHOOSE THE RIGHT BOAT FOR ME?
Of course, depending on your profile, your needs or your habits, you will not rent the same type of boat. Amongst all the rental possibilities are catamarans, sailing boats, yachts and even simple motor boats. Obviously, you can't improvise yourself as a skipper! This is why if you have no experience we strongly recommend that you hire a boat accompanied by a professional. The latter will allow you to set off in complete safety and will even advise you on the most beautiful places around. However, if you already have a good boating experience and the necessary licences, it's up to you!
Ready to start chartering a boat in this exceptional region? This is surely one of the most fun activities to do during a stay in our residence Les Jardins d'Azur in Vence.