Mother's Day is fast approaching! Have you forgotten this year's date again? Don't worry, we'll remind you! In France, Mother's Day 2022 will take place on Sunday 29 May. Celebrated all over the world, Mother's Day is not celebrated at the same time in all countries. For example, in Belgium, the United States and Switzerland, Mother's Day is celebrated on the second Sunday in May. This year, it falls on Sunday 8 May for Belgian mothers. If you are looking for the perfect Mother's Day gift this year, then you have come to the right place! 
We love our mum, so we want to make her happy. Often, when we ask her if she wants something specific, she tells us that she doesn't need anything and that she doesn't necessarily need a gift for this special day. But we still want to take the opportunity to give her a nice gift and spend some time with her to remind her how much she means to us. But we still need to find a gift idea to give her something! It is often difficult to find an original and inexpensive idea. We have to admit that things were a bit easier when we were children: back then, a simple pasta necklace and a poem were enough to put glitter in her eyes.
TAKE A WEEKEND TRIP WITH HER!
 Rest assured, we have the best Mother's Day gift for 2022! Forget about flowers or chocolates and surprise your mother or mother-in-law with a little trip to the Opal Coast or the French Riviera. If there's one thing she really wants, it's to spend some quality time with her family, to meet up with her children or grandchildren, or simply to get away from her daily routine. Offering a weekend for Mother's Day means spending one, two or more beautiful days, taking advantage of a trip outside the house to discover new places together. 
If your mum is likely to appreciate this sweet and lovely attention, it may even become a tradition! Going away for a weekend on Mother's Day could become part of the calendar as a little ritual of getting together as a family. More than a gift, it would be a great experience and above all, memories for life. Museums, walks, restaurants, sports activities... You won't be bored during this Mother's Day weekend!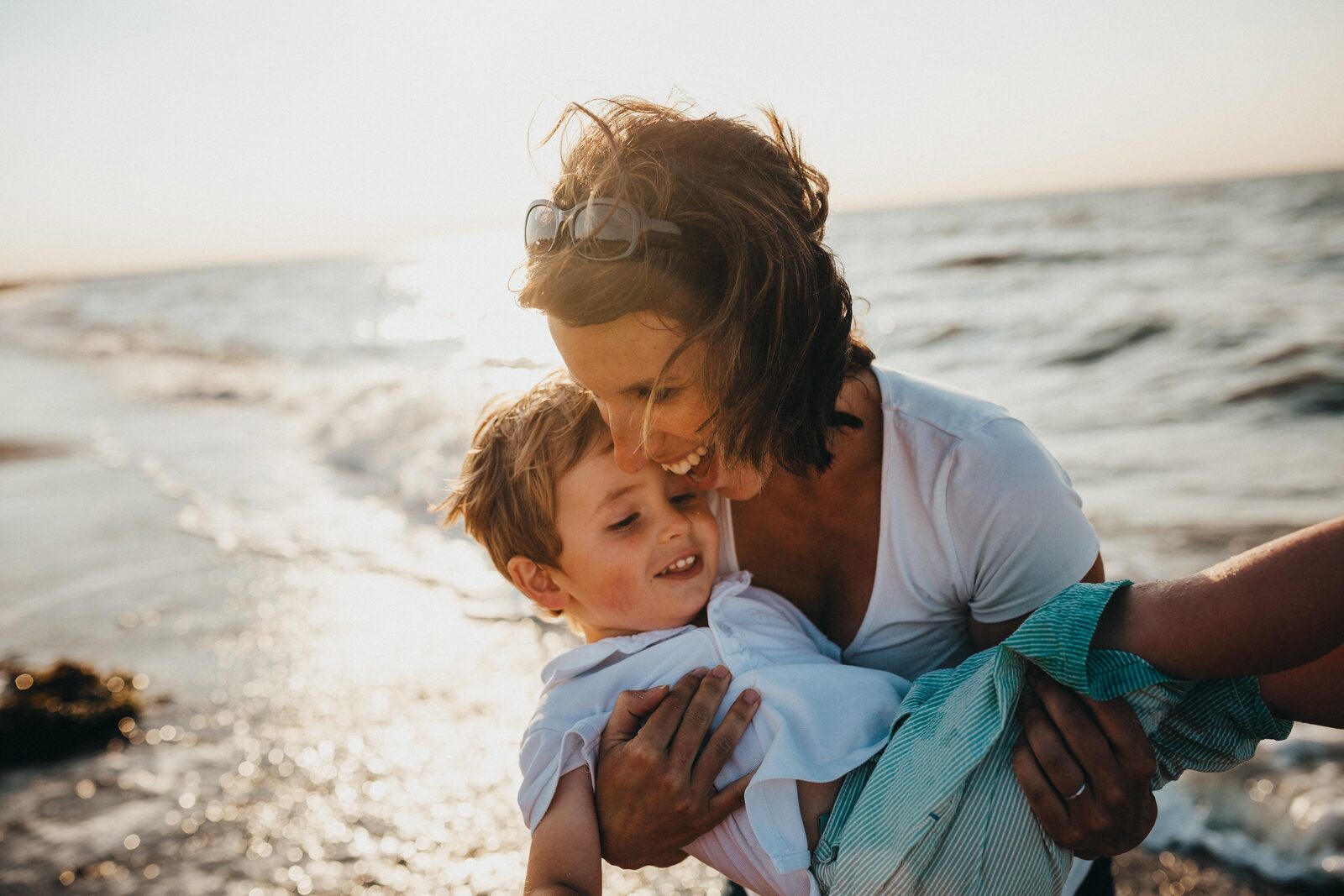 GIVE HER SOMETHING SPECIAL
There are many other gifts you can give your mother that will make her just as happy. A piece of jewellery, a photo album of your previous holidays or highlights of the year, a personalised cushion or a treatment at a beauty salon. The ideal gift doesn't really exist: it all depends on what your mother likes, her passions or her personality. You are in the best position to know what would really please her among all these gift ideas. It doesn't really matter which gift you choose: what really matters is the love you have for her and the happiness she will feel when she sees that you wanted to make her happy. In any case, there is no shortage of choice when it comes to giving a Mother's Day gift: a necklace personalised with her first name, a box of beauty products, natural bath products, a piece of clothing or even a bouquet of dried flowers. 
Are you inspired by these ideas? We hope you have a wonderful Mother's Day 2022! In the meantime, check out all our ideas for Mother's Day weekend breaks in France. 
Search & Book
2 guests
+ 0 babies
+ 0 pets
Select a stay period
What is your budget?
Number of bedrooms
Refine your search