The Côte d'Opale is a superb region to discover, and some great walks await you. If you're looking for information on walks in the region, then you've come to the right place. Here you'll find comprehensive information on walks, their accessibility and practical advice to help you plan your next adventure! 
WHY SHOULD YOU HIKE THE OPAL COAST? 
The Opal Coast is a must for hiking enthusiasts. It offers an impressive variety of landscapes and the richness of its flora and fauna will never cease to amaze hikers in search of adventure and a change of scenery. Wide, long white sandy beaches, steep cliffs and even wild dunes... Whatever you choose, the area will blow your mind, so immerse yourself in this region with our free walking tour ideas. 
OUR BEST IDEAS FOR WALKING TOURS ON THE OPAL COAST
CIRCUIT 1: THE BAY OF CANCHE, BETWEEN LE TOUQUET AND CAMIERS SAINTE CÉCILE 
The Baie de Canche is a nature reserve located just outside Le Touquet. We recommend that you hike around this bay, taking the loop from the small seaside resort of Camiers Sainte Cécile. The path takes you through the bay, marshes and woods. Birdwatchers will be delighted by the variety of birds that inhabit this area, including seagulls, cormorants and herons. A not-to-be-missed stopover when discovering the Nord Pas de Calais region! 
CIRCUIT 2: BETWEEN CAP BLANC-NEZ AND CAP GRIS-NEZ
There is a wide variety of walks to be had between Cap Blanc Nez and Cap Gris Nez. The Cap Blanc Nez and Cap Gris Nez lookouts are very easy to get to, and both have their own car parks: allow around fifteen minutes maximum to walk around them. Both routes are accessible to people with reduced mobility or families with a baby in a pushchair. Between Ambleteuse, Wissant and Wimereux, there are also a number of trails, including the Baie de Saint Jean, the Sentier des Peintures, Mont Duez and the Boucle du Cap Blanc Nez. You'll also find plenty of short walks from the villages of Audinghen, Tardinghen and Audresselles. These numerous trails will help you discover the nature around the Capes and leave you with a wonderful souvenir of the region. But make sure you're well covered up: the wind often blows hard around the Capes.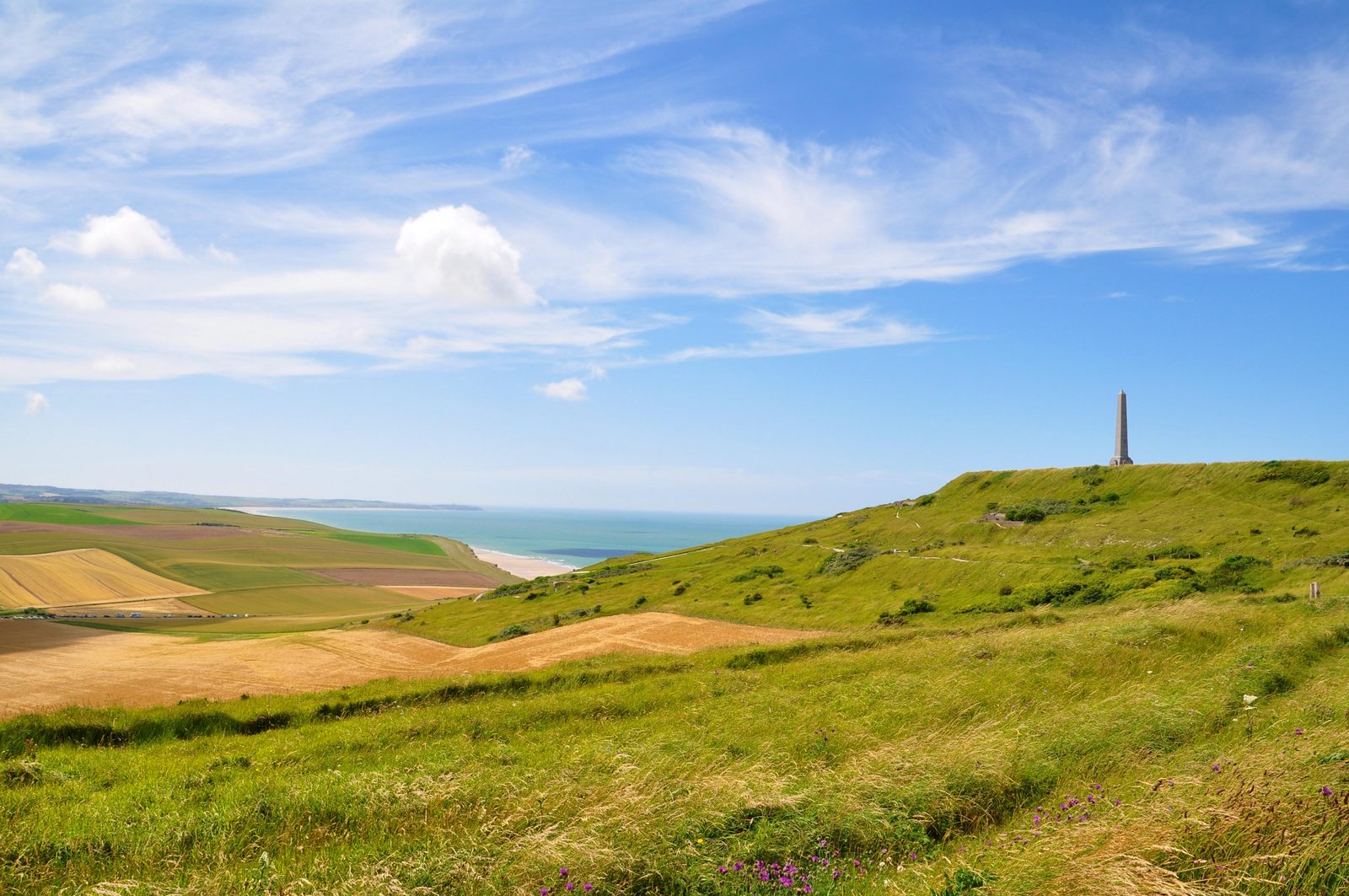 tour 3: THE SLACK DUNES
This is a 6km walk through the magnificent Slack dunes. You can set off from Ambleteuse or the Pointe aux Oies car park and do the whole loop, crossing the beach, pine forest and dunes. It's a magnificent place and a haven for the local flora and fauna. It takes around 1? hours to complete this walk, which, despite its accessibility, will plunge you into the heart of nature. 
tour 4: THE PLATIER D'OYE
Platier d'Oye is a nature reserve offering a variety of waymarked trails suitable for all levels of walker, from beginners to the more experienced. The trails offer panoramic views of the sea and sand dunes, as well as the surrounding meadows and marshes. The wildlife here is absolutely magical, and you'll be able to spot a wide variety of migratory birds. Don't forget your binoculars if you want to see everything around you! 
TOUR 5: IN THE HEART OF THE AUTHIE BAY
The Baie d'Authie lies between Berck sur Mer and St Valery sur Somme and is the ideal place to see seals! Be careful, though, if you venture out for a walk in the Baie d'Authie: only go at ebb tide.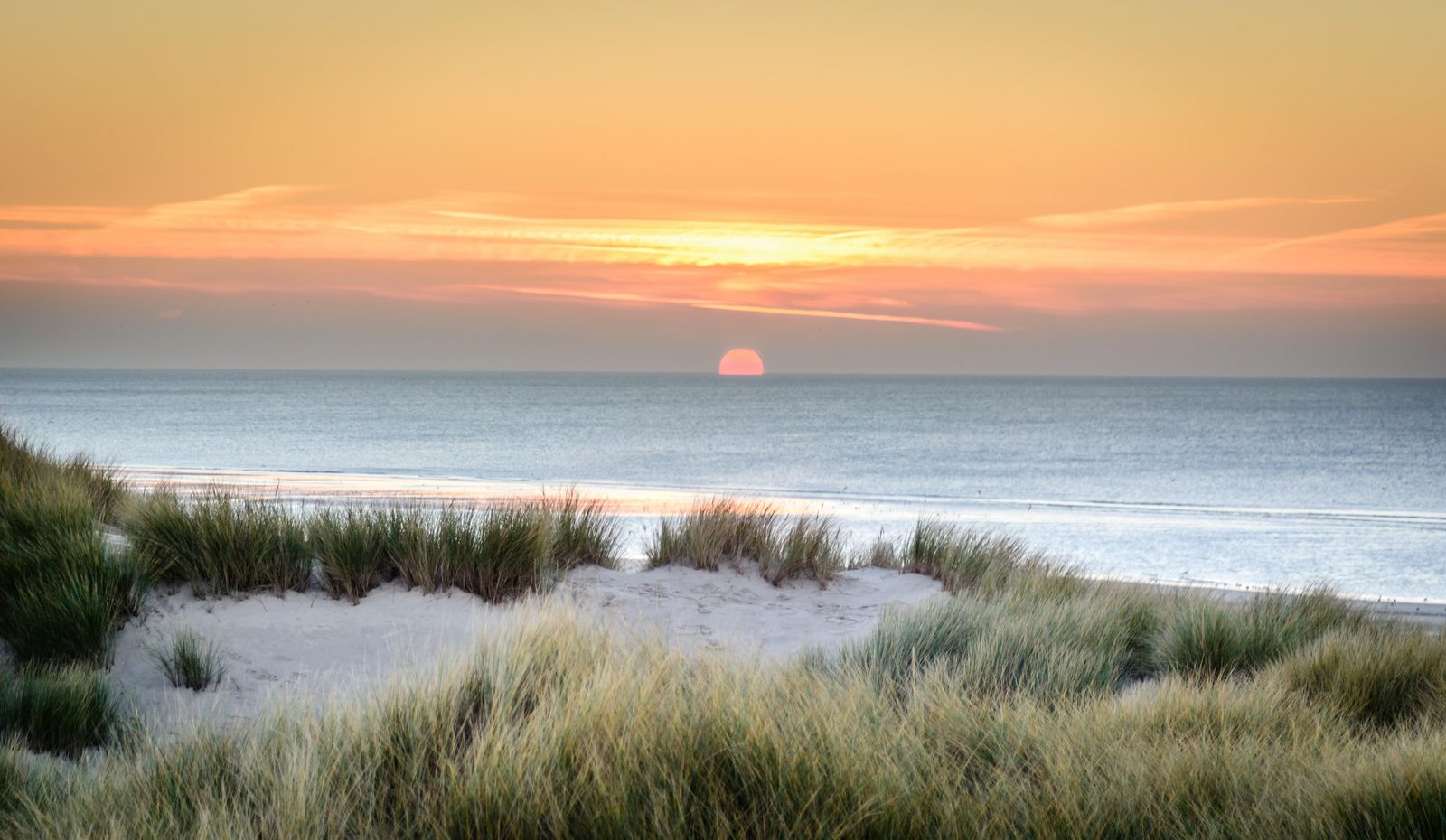 PRACTICAL ADVICE FOR HIKING ON THE OPAL COAST
To make the most of your experience, it's essential to be well equipped. Choose footwear suitable for coastal paths and a rucksack containing water and snacks. Make sure you check the weather forecast before setting off, and bring waterproof clothing as the weather can be very changeable in this region. The wind can also be very strong on the coast.
If your excursions take you to the beach, beware of the tides, which can be surprising and dangerous. As a general rule, we advise you to avoid periods of high tide. Never forget that the sea can be as calm as it is unpredictable. 
When you choose to hike in the areas mentioned above, don't forget to take care to preserve this fragile ecosystem. It is essential to respect the rules and protected areas to minimise disturbance to the local flora and fauna. 
ACCOMMODATION DURING YOUR HIKE
When you explore the Opal Coast on foot, you'll discover sumptuous landscapes and experience unforgettable moments. Don't wait any longer to set off on your adventure and make the most of this multifaceted region! For accommodation during your stay, head for our Evancy hotel residences, located all along the coast: from the Bay of Canche to the Belgian border!