You may think that it is too difficult to find accommodation where your dog will be accepted or that he will be disoriented or even stressed away from home. Fortunately, with the right organisation and the right information in your possession you will be able to share unique moments when you leave with your doggie. 
Whatever your final destination, going on holiday with your dog is not necessarily a constraint, as they adapt easily and generally cope well with car journeys. All your dog needs for a great holiday is you, kibble and water. As you know, what makes him happy is being with those around him on a daily basis.
This way, you won't have to ask your loved ones to keep him or feel like abandoning him to a kennel. No, this year he will be in your holiday photos as a full-fledged family member.
But where to go on holiday with your dog in France?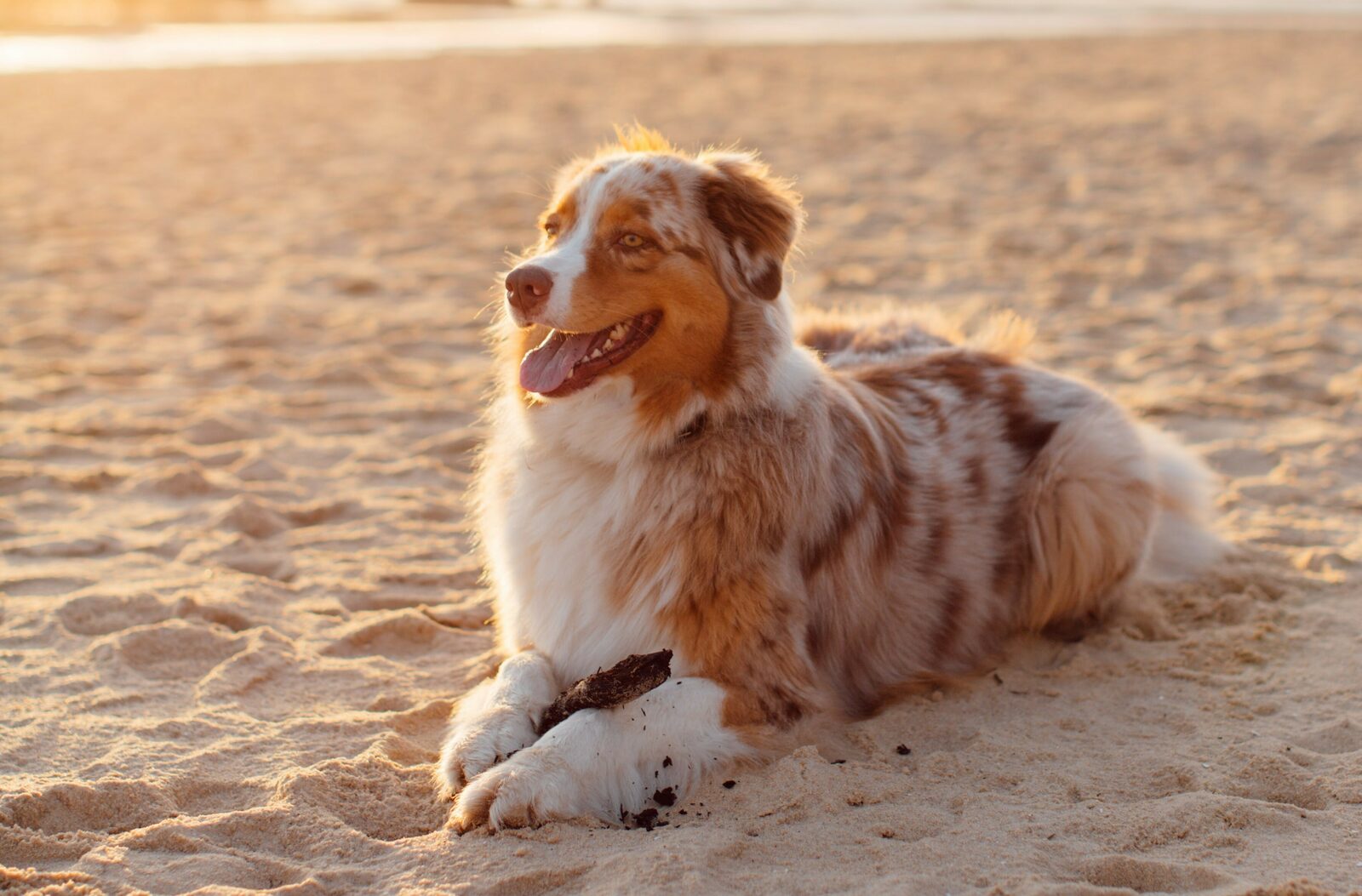 EVANCY WELCOMES YOUR WHOLE FAMILY!
Our accommodations are equipped and adapted for pets. You will find all the space your dog needs and you can even enjoy a terrace in some of our accommodations.
In any case, our residences always have a pleasant place to live, with exteriors where it's nice to walk around. Thanks to our cosy and functional homes, your dog will quickly find his way around and will soon feel at home.
Evancy wants to be dog-friendly and does everything possible to welcome all those who are part of your family. This is why dogs are welcome in our hotel residences in Bray-Dunes, Hardelot-Equihen, Oye-Plage and Boulogne-sur-Mer.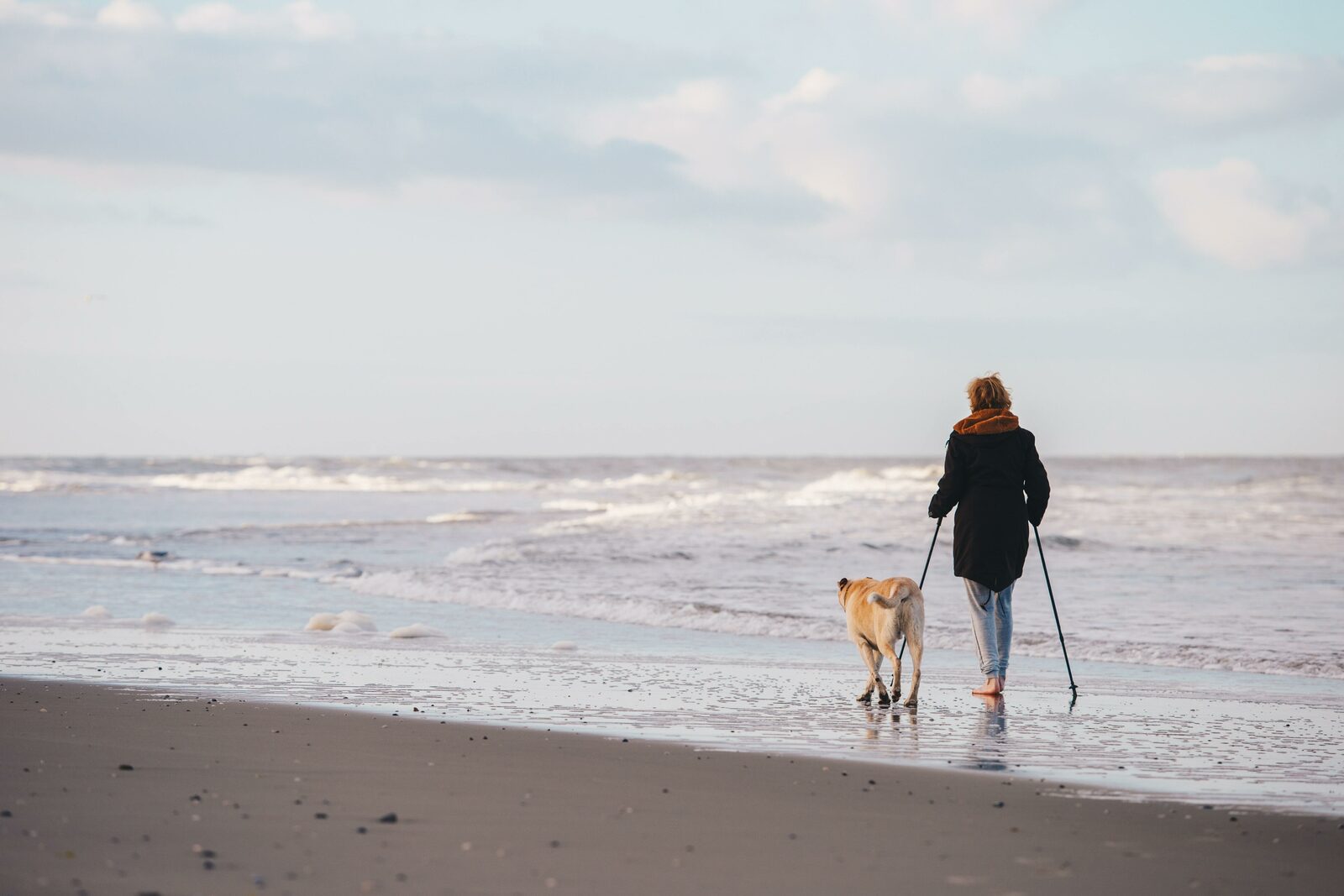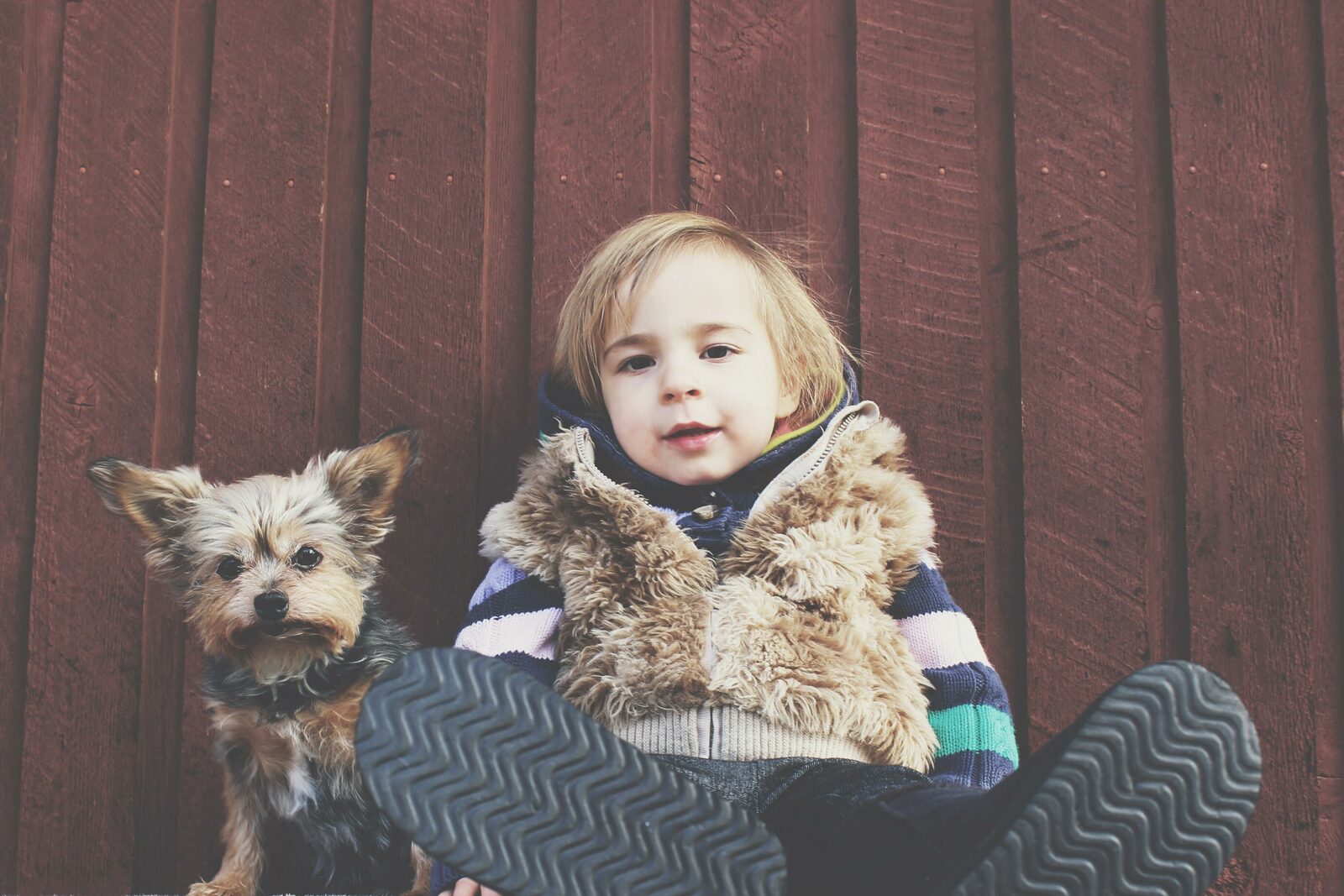 CHOOSE A DOG-FRIENDLY DESTINATION
It's decided! This year your dog will be part of the trip. You still have to choose your destination to enjoy a family holiday. The one that suits the little ones, the big ones but also your dog.
To enjoy a stay with him, the Opal Coast is an ideal destination. The beaches are large and you will be able to take advantage of beautiful and long walks to be made in the middle of nature on the sites of the 2 Caps for example (Cap Blanc Nez and Cap Gris Nez).
Dogs are allowed on a number of beaches such as St-Cécile, Equihen and Hardelot. Your canine will be able to take advantage of the immensity of the beaches of the Opal Coast: beautiful walks with a breathtaking view are guaranteed!
In summer, you will probably have to get away from the most crowded beaches. But the main advantage of the Opal Coast is that the beaches are numerous and immense: so you will always find a little corner to go for a walk and let your dog roam freely.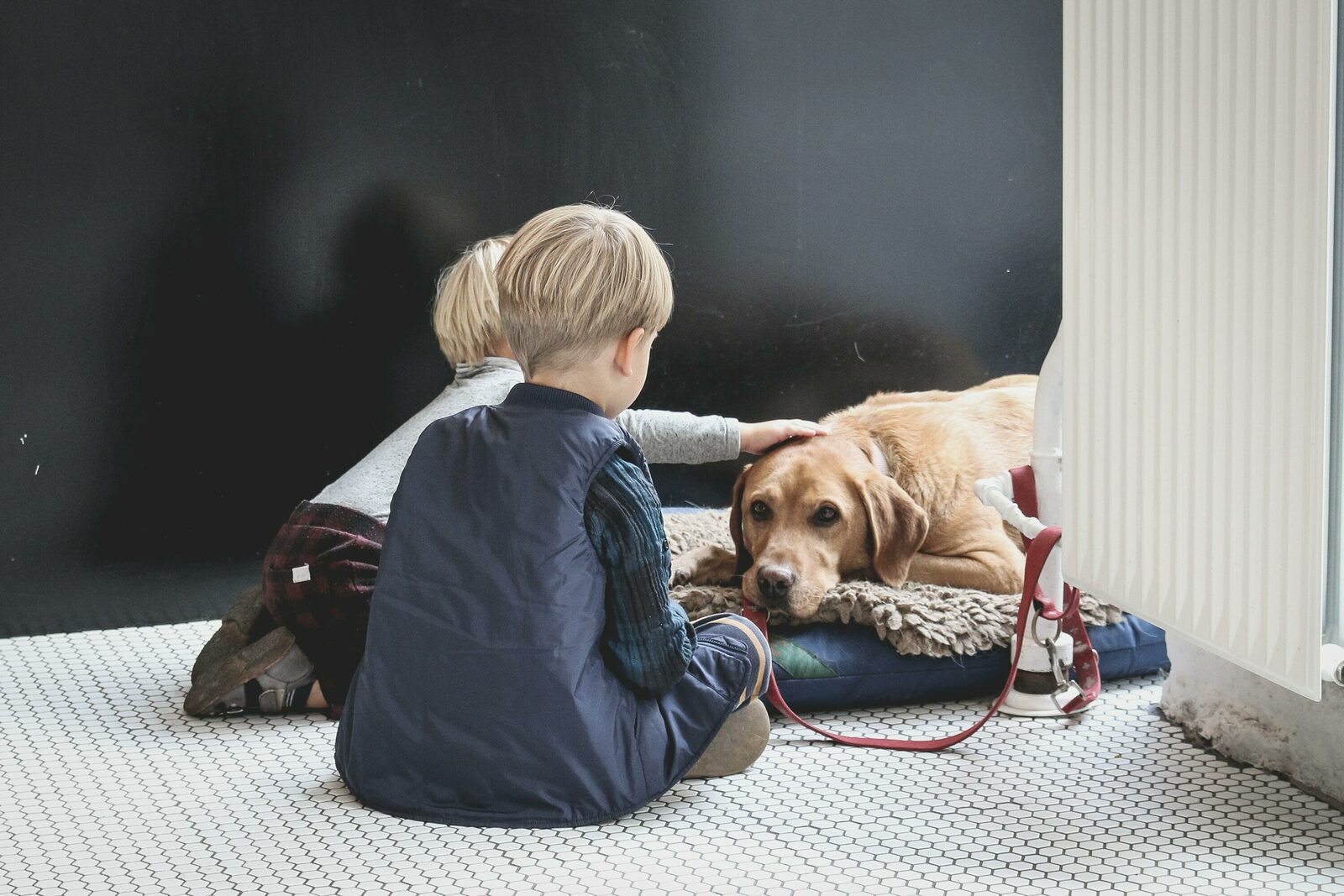 Head for our residences with your doggie !
In Equihen, for example, you can enjoy our villas with sea view: accommodation that will provide you with all the comfort of a holiday home. You can then discover a beautiful sandy beach in this small fishing village only a few kilometres from the seaside resorts of Hardelot and Le Touquet-Paris-Plage.
Further south, you can enjoy the Baie d'Authie and the numerous activities to do with the family in the different seaside resorts such as sand yachting or kite flying for example. There's plenty of family fun to be had by sharing these outdoor activities with your beloved dog.
Discover now all our residences on the Opal Coast where dogs are welcome as well as a tourist guide for each of these destinations.
You will then find details of the activities and places where you can go with your favourite pet. 
Going on holiday with your dog has never been easier than at Evancy !