Business: For your business trips, short or long term, ocassionial or recurrent
Groups: For request of 5+ apartments
Contact our dedicated business & groups team to receive a personalised quote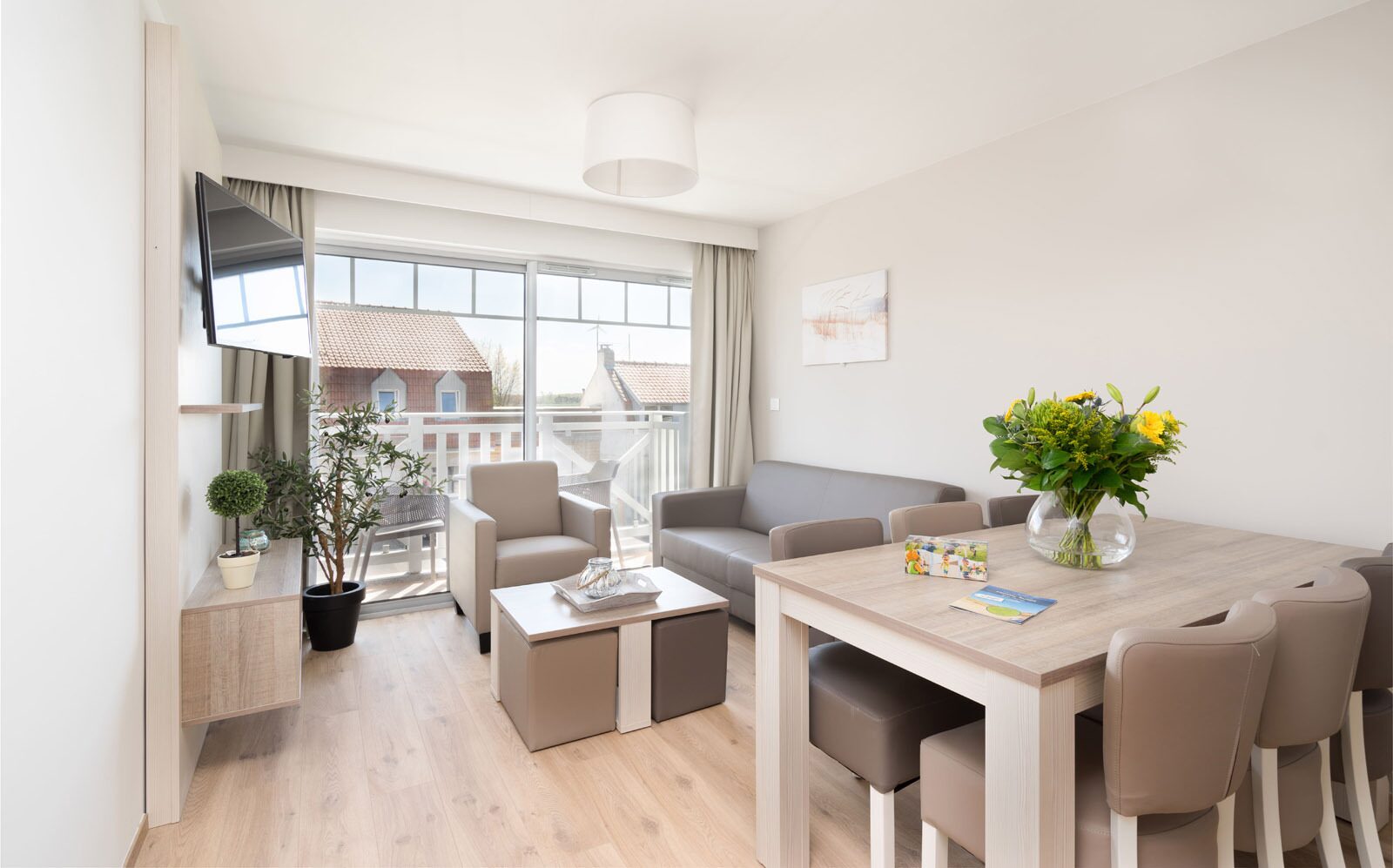 Why would you choose to stay in an appart-hotel?
Share the accommodation and the cost (price per apartment rather than by room)

Possibility to cook what you want, when you want

Activites, restaurants & meeting rooms available near our residences

Tailor-made depending on the size of your group
For your family gatherings, sports competition, team building day or any other event, discover the confort of our Evany residences! Let us be your home away from home.