From the Phocidae family, seals have the ability to dive very deep and remain underwater for fairly long periods. According to some estimates, there are between 1,500 and 2,000 seals living in the Baie de Somme. This figure may vary according to the season and weather conditions.
To make the most of this time of year, here are a few tips to keep in mind: 
Avoid making noise
Don't try to approach the seals 
Keep a distance of at least 100 metres to respect the seals
Don't leave any trace of your passage: it's crucial to keep the bay as clean as possible. 
Favour low tides to be sure of being able to see them.
Use binoculars to observe them better 
THE POINTE DU HOURDEL
Located just outside Cayeux sur Mer, this is one of the most famous seal-watching sites on the Baie de Somme. You can spot them at low tide when the seals come out to bask in the sun on the sandbanks.  
SAINT VALERY SUR SOMME
The town of Saint-Valery-sur-Somme is situated in the heart of the Baie de Somme and is an ideal starting point for boat trips to see the seals. You can also spot them from the dykes if you're lucky. For the more adventurous among you, it can also be a good starting point for a sea trip in a kayak or pirogue.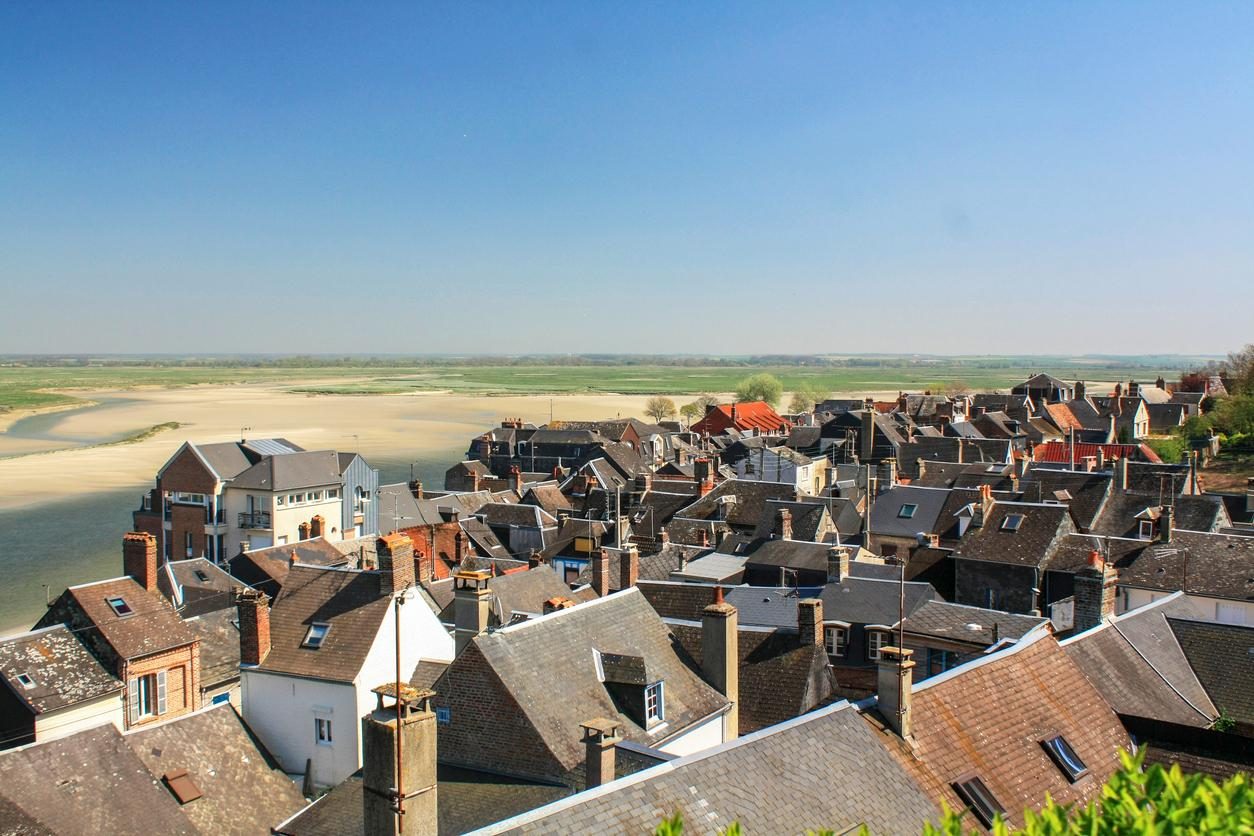 PARC DU MARQUENTERRE
The Parc du Marquenterre is a favourite spot for birdwatchers, but it's also a place where you might be lucky enough to see seals in the Baie de Somme. The park's dykes give you a panoramic view of the whole bay, so you could potentially see seals. 
LE CROTOY
Here's another great place to spot seals: Le Crotoy! It's a charming little town with a breathtaking view over the bay. You can enjoy a walk along the beach while looking for seals in the distance. 
THE BAY OF AUTHIE
Situated a little further north of the Baie de Somme, the Baie d'Authie is another great place to spot seals between Berck sur Mer and Fort Mahon. 
THE BAY OF CANCHE
Finally, if you're still a little further north, the Baie de Canche is another great place to spot seals, just a stone's throw from Le Touquet and our Camiers Sainte Cécile residence.
Wherever you decide to go to watch the seals in the Baie de Somme, it's sure to be a real trip! As well as the seals, the Bay will give you a whole new insight into the marine world, where you'll feel alive and close to nature. We also recommend that you opt for a visit with a guide who can explain everything there is to know about one of the most incredible bays in the world and introduce you to seal watching.