Anyone who has ever had the chance to visit the south of France agrees: it's a wonderful place! Between land and sea, from Nice to Béziers, the French Mediterranean coast stretches for hundreds of kilometres. But there's more to the South of France than just the Mediterranean! The Basque country also boasts some beautiful landscapes set against the backdrop of the immensity of the Atlantic Ocean. From turquoise waters and fine sand to surfing spots, we take you on a tour of the most beautiful beaches in the south of France.
THE SECRET MALA BEACH AT CAP D'AIL (ALPES-MARITIMES)
More than just a beach, Plage de la Mala is actually a small, secluded cove away from the hustle and bustle of the Mediterranean. It is very popular with holidaymakers and locals looking for tranquillity and natural beauty. An intimate atmosphere also means that this beach is a little more difficult to access, as it is situated between steep cliffs and is only accessible by footpath from the town of Cap d'Ail. It's a great way to discover the authentic Côte d'Azur when you're staying near Nice.
FIGUEROLLES BEACH IN LA CIOTAT (VAR)
If you'd like to see a pretty, typically Mediterranean beach, head to Figuerolles beach in the town of La Ciotat in the Var. Surrounded by steep cliffs, this cove is ideal for sunbathing and swimming.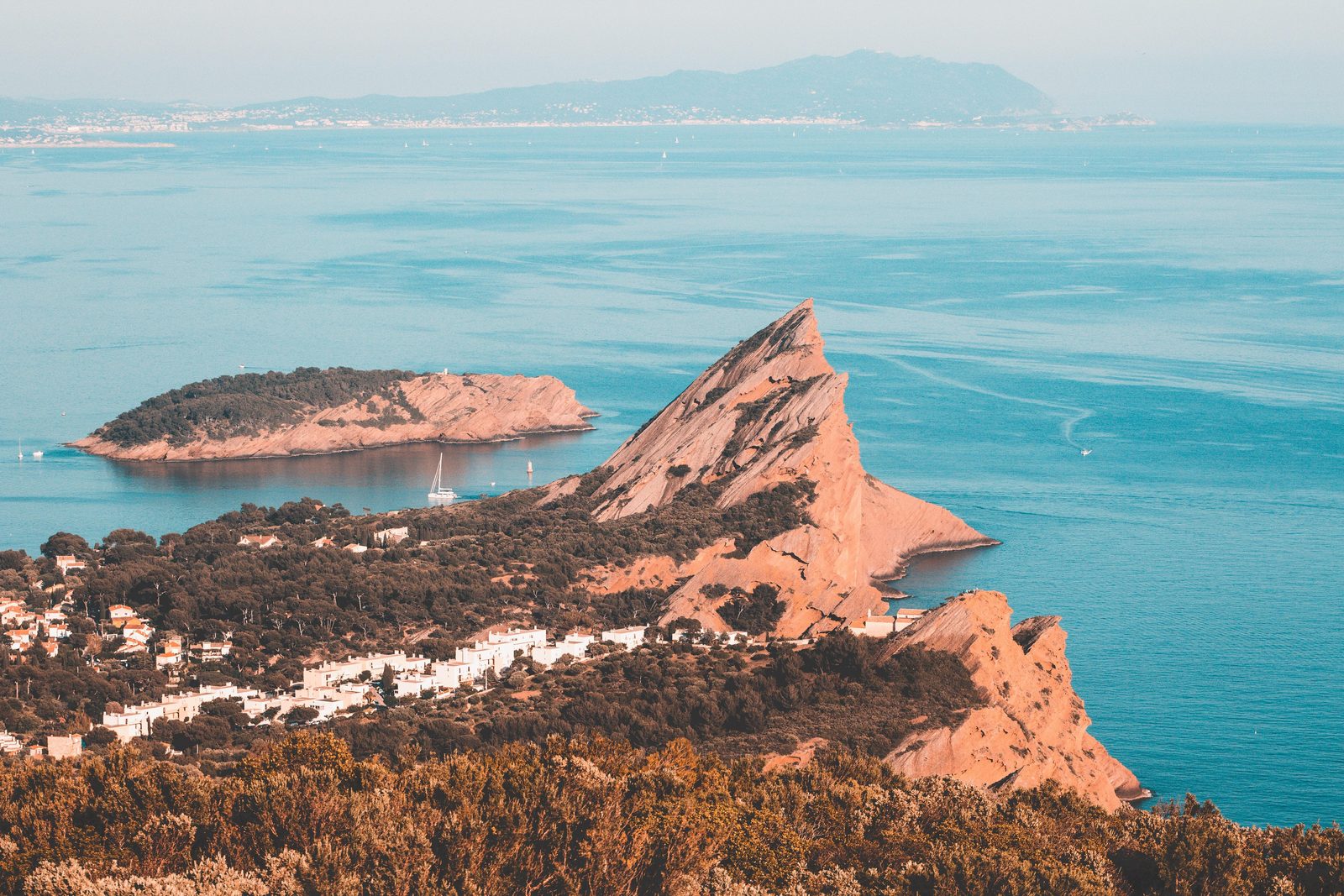 CORSICAN MAGIC AT SANTA GIULIA (SOUTHERN CORSICA)
This Corsican beach is considered to be one of the most beautiful on the island of Beauty. Nestling in the hollow of a bay, Santa Giulia offers an idyllic setting that has nothing to envy of the beaches of the Caribbean. With its crystal-clear, shallow waters, it's ideal for a family swim or for trying your hand at water sports such as paddle boarding.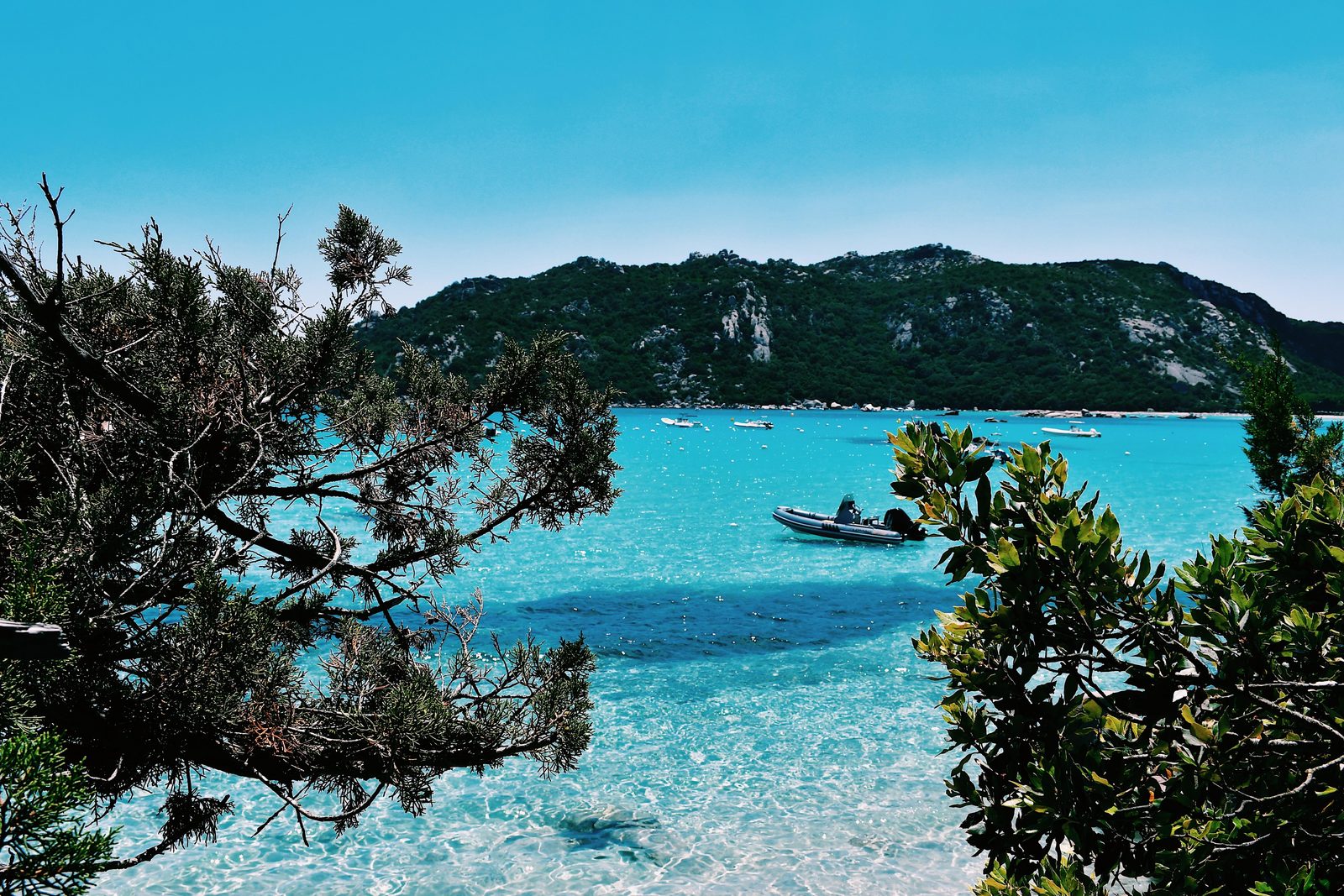 HENDAYE, THE LONGEST BEACH IN THE BASQUE COUNTRY (ATLANTIC PYRÉNÉES)  
The seaside resort of Hendaye is home to the longest beach in the Basque Country. It stretches for over 3 kilometres along the Bay of Chingoudy. Situated on the Spanish border, it is very popular with families, as it has a gentle slope and therefore shallower water than the rest of the Atlantic coast.
LA RENOMMÉE, PAMPELONNE BEACH IN RAMATUELLE (VAR)
A holiday destination for celebrities and travellers from all over the world, Pampelonne beach is a veritable icon on the Mediterranean. As well as its idyllic location on the outskirts of Saint Tropez, it is also renowned for its many clubs, some of which, like Nikki Beach, have become destinations in their own right. The beach is a lively place, day and night, as once the sun goes down, the beach clubs turn into nightclubs. But don't worry, for all its glitz and glamour, Pampelonne beach has managed to preserve its natural environment and remains one of the most beautiful on the Côte d'Azur.