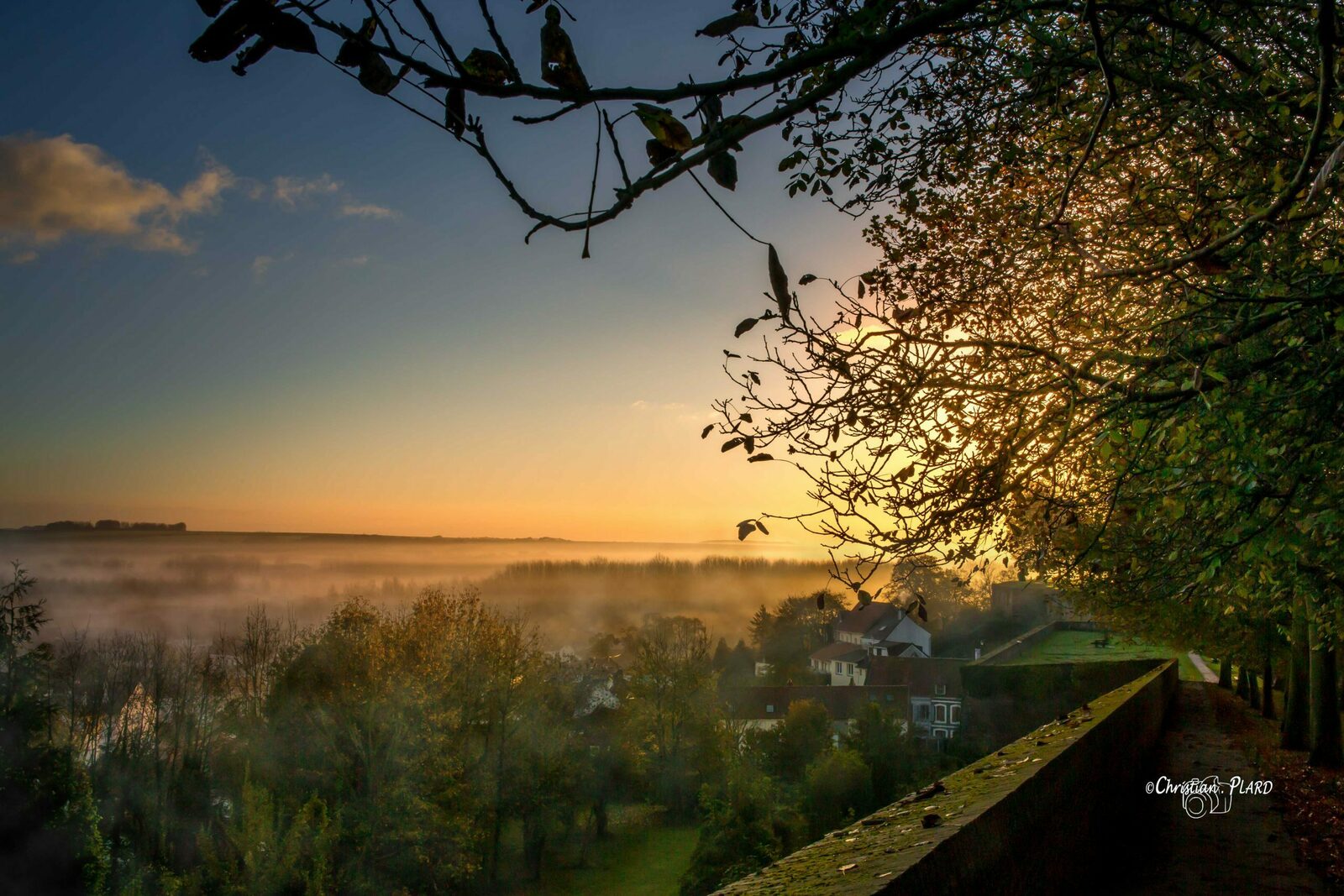 La Grenouillère
An author's cuisine that is frank, sincere and radical. A contemporary, uncluttered, wild décor: La Grenouillère and its luxurious hunter's huts guarantee an unforgettable experience. As for the table, the two-starred chef has no equal when it comes to upsetting your senses. A must.
The aim of Alexandre Gauthier, the two-starred chef, is to recreate the taste atmospheres of his surroundings. In a setting that is both stylish and picturesque, you can rediscover local or wild products, worked with finesse and originality.
Guide rankings: Gault Millau, Michelin, 2 stars
Labels: Maître Restaurateur
L'Anecdote
On 15 March 1979, Roland Gauthier opened La Grenouillère, two weeks before the birth of Alexandre, now a starred chef. 36 years later, the son opened Anecdote and chose to revisit his father's menu. A beautiful tribute to the chef who inspired him so much... For a perfect food/wine pairing, you can trust the restaurant's talented sommelier.
Guide ranking: Gault Millau
Le Froggy's Tavern
Don't miss this tavern. The menu is original, the atmosphere generous and the decor surprising. A perfect blend of modernity and history, sophistication and simplicity. Froggy's is sure to charm you!
Guide classification: Gault Millau
Le Bistronome
François, the chef of this renowned restaurant in Montreuil-sur-Mer, likes to revisit bistro cuisine with a touch of Asian inspiration. An explosion of colours (and flavours) guaranteed on the plate!
The restaurant also has a beautiful cellar with carefully selected wines that perfectly match the chef's inventive cuisine. The menu changes with the seasons.